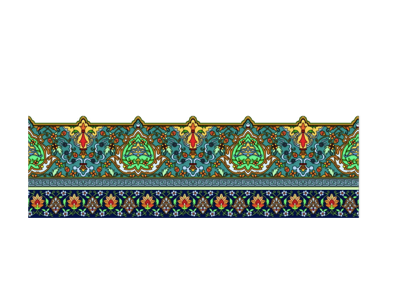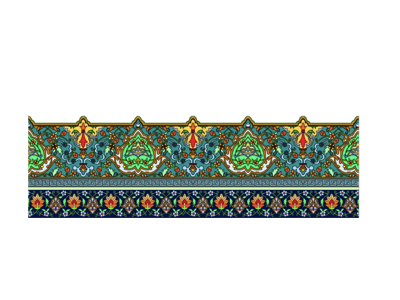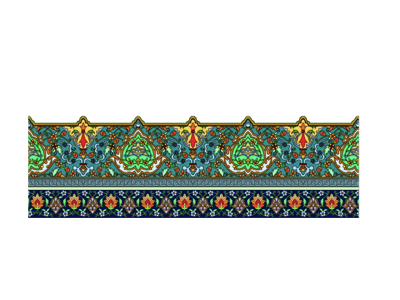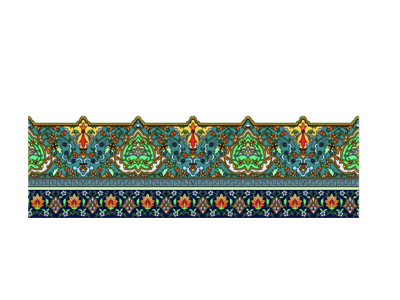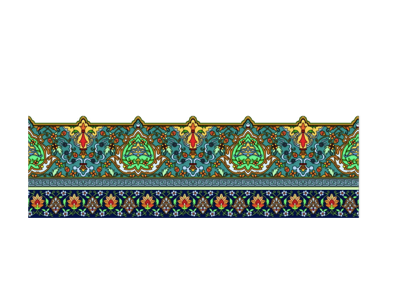 Timothy Abraham Ministries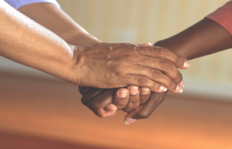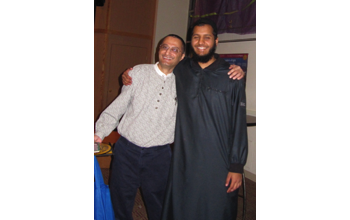 Sharing the Love of Christ Jesus to the Muslim world, through radio, social media, written word, missionary training, counseling and one on one interaction.
Who is Timothy Abraham?
Raised in the beautiful fertile Delta region of Egypt as a Muslim, later becoming a Muslim fundamentalist who sought to convert Christians to Islam came to Christ and now has a heart for seeing Muslims knowing the Love of Jesus.
About What We Do
Timothy has been sharing the Gospel and Bible teachings on the radio to the Middle East in Arabic for almost 20 years now! While the radio programs began to run just once a week they have grown into a 5 days a week regular program! They are heard all over the Middle East and North Africa via shortwave radio, satellite and in many locations on local FM stations as well. This ministry serves not only to reach into homes of Muslims but also to minister to the Arab Christian minorities living under Islam.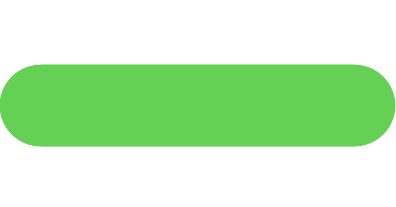 Sharing the Gospel
We tend to forget that a large portion of what we say isn't in the words we speak but in how we inflect the tone, the setting, our hand gestures and the speed in how we say it. We have to become more mindful of our communication to be really effective at doing it. How someone might understand what we are saying might be very different than what we think we are saying. We can often be amazed at how we are understood even by our peers much less across cultural lines.
25 + years in ministry 4000+ daily followers
30+ Countries served 10 languages testimony translated into
5 days a week radio programs broadcast
Cultural Considerations
The purpose of communication can vary from Culture to culture. In the West communication is meant to make a point, while the easterner communicates much of the time for the bonding process. In the west we ask "what can I do for you?" In order to really communicate across the cultures we have to be able to shift perspectives a bit and see how we might be understood. Looking for how others might understand bridges the gap between cultures allowing for mutual understanding.